Zambian rap heavyweight Chef 187 took center stage with his new album "Bon Appetit" last night at a listening party held at the Crossbar in Lusaka. Among the performers of the night were Stevo, Drifta Trek, Bobby East, Macky 2 including various top Zambian public figures and artists in attendance.
The people's rapper broke the record of CD Auctions in Zambia as he auctioned a copy of his new album a whooping K10,000 making it Zambia's most expensive album copy. In a tight auction hosted by KB Killa Beats, Mutinta Musokotwane emerged as the highest bidder for a copy of "Bon Appetit". Mutinta Musokotwane who is a prominent figure in the Zambian cooperate circles is also wife to iconic Zambian artist Runnel Chikopela.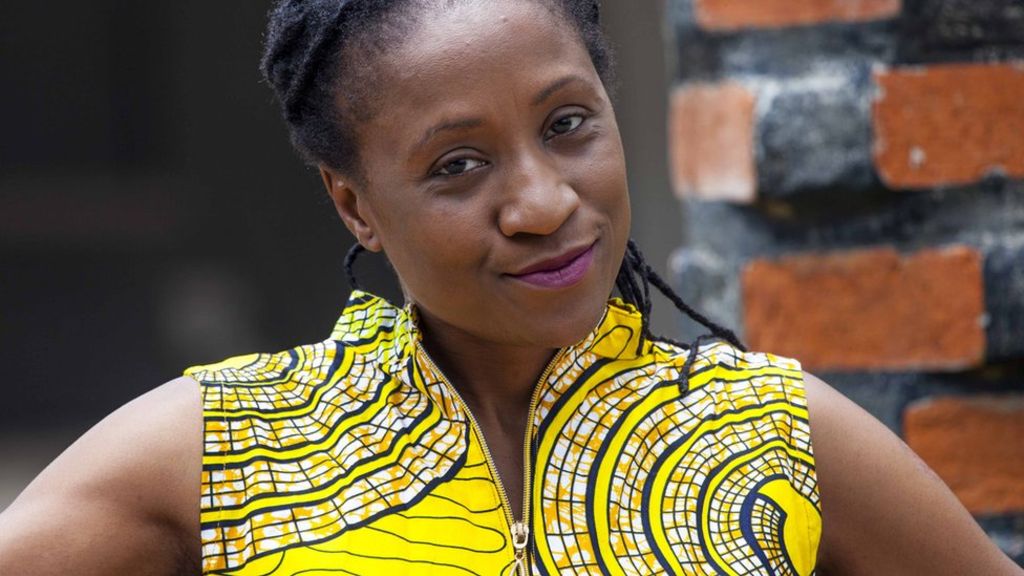 Chef 187 has proven to be a real game-changer. He has broken a number of records with his album "Bon Appetit". It also became the first Zambian album to trend on Twitter.