Slapdee blessed the Zambian hip-hop community with a new single titled "Indoors" on Friday evening. On this song we hear Slapdee reinstate himself as a Zambian rap powerhouse. Slapdee goes all out in his beast mode on this track and talks about some of the backlash he has recently been receiving. We also hear King Dizzo address everyone who has a negative opinion about him.
We took note of some subliminal shots fired on the track by both Slapdee and Bobby East.
Slapdee on Katongo Temba
On the first verse, we hear Slapdee finally address songbird, Katongo Temba who wasn't impressed when he refused to show up for the video shoot of their collabo titled "Tinofara". According to Katongo, Slapdee demanded payment for him to feature in the music video. – "kulko bantu monga Katongo, not really' hater but apanga che chongo, muhuze akambe please ndi pe tiza chaya video (tell her to say 'please', that's when we will do a video").
Despite the XYZ Entertainment rapper failing to show-up, Katongo went on to film the music video which was later released without his verse.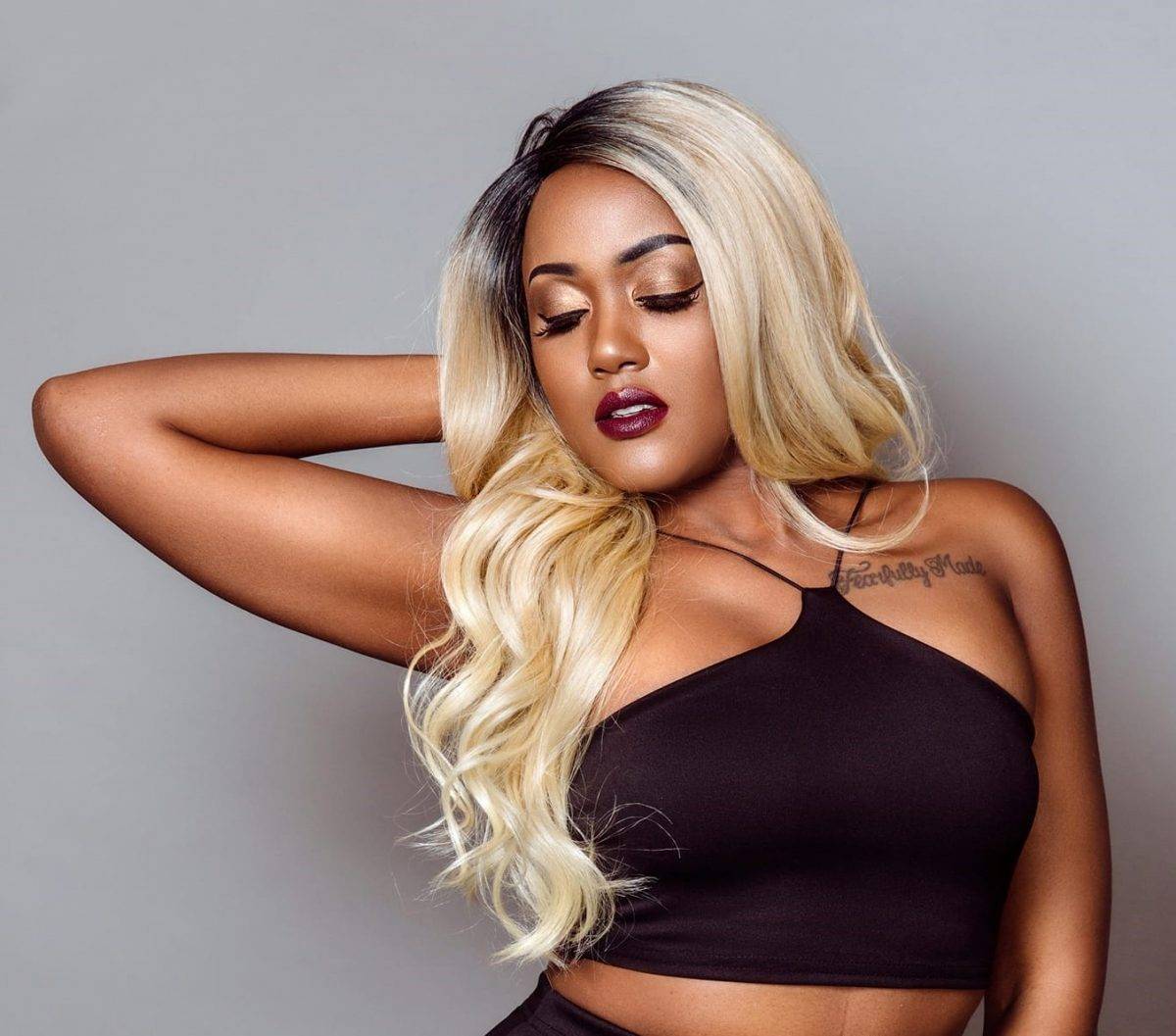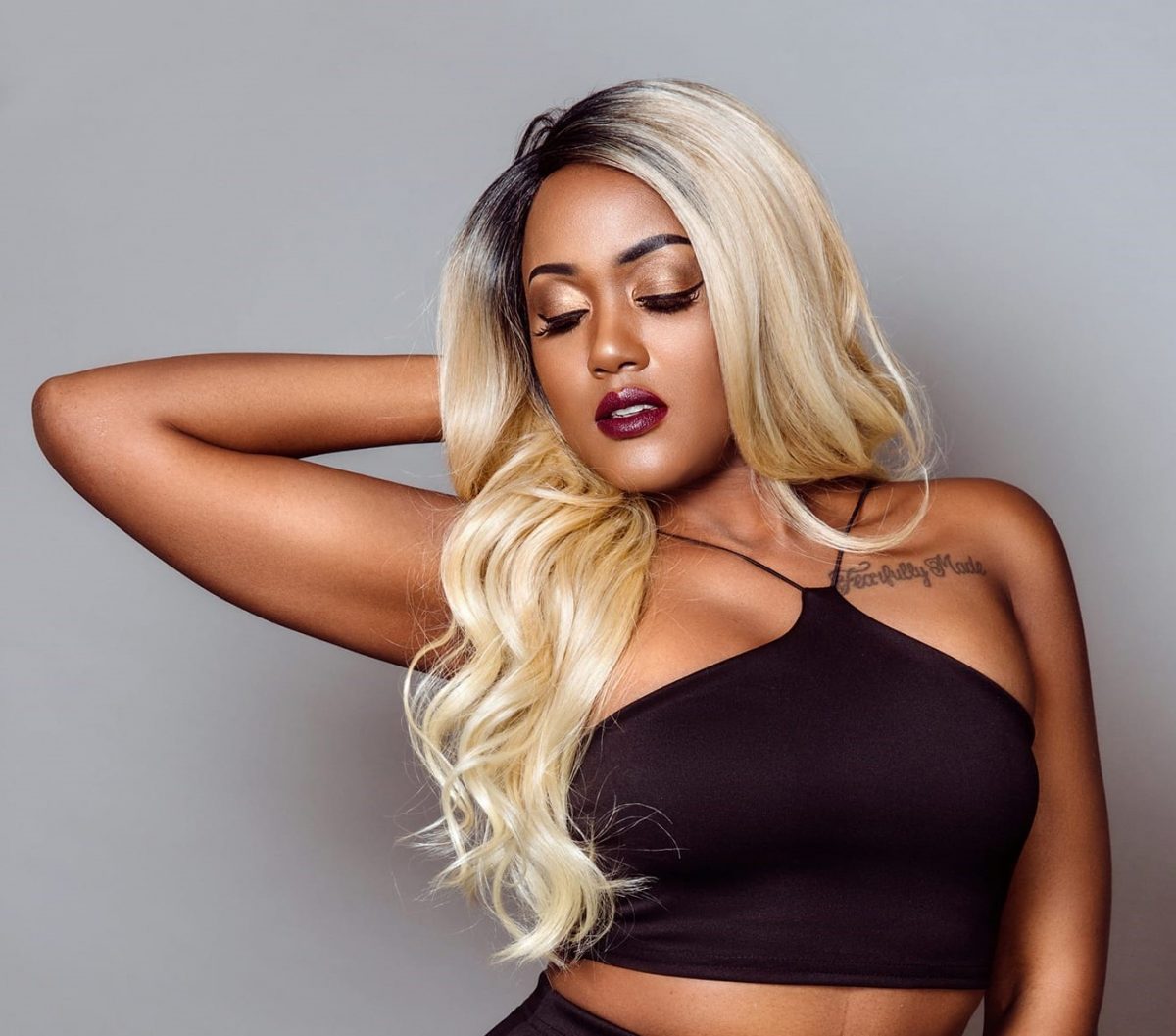 Slapdee vs Kekero
In the morning of the same day before Slapdee decided to drop his new single, Artistic Planet producer/singer Kekero had something to say about him; "I Think Slap Dee should stick to those business proposals for now… Looks like he's trying so hard to fit in! You can't be the best rapper at 50".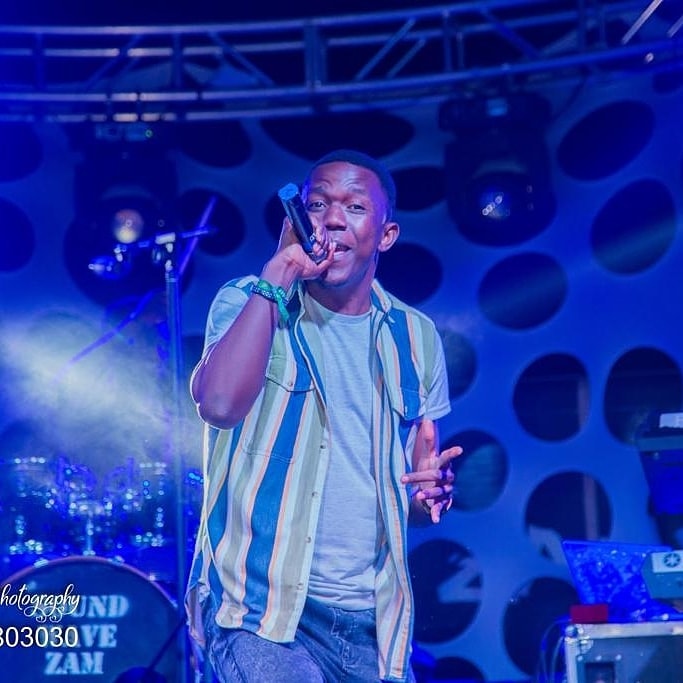 "Dizzo Akula, atisiile manje, nikusiile cha? kapyane vabambuya bako"; Slapdee raps. Looks like it's not a coincidence that he decided to drop this track the same day Kekero passed his comment.
Bobby East on J.O.B Jahmali
Slapdee did not come alone, he invited label-C.E.O Bobby East to the party. Just when we finally thought Bobby East and former best friend J.O.B settled their differences, Bobby East has aimed at J.O.B; His entire verse on "Indoors" is pointing in J.O.B's direction.
J.O.B was heard on KB's "My Diary" narrate how Bobby never took his calls even after they seemed to have had put their differences aside. Bobby East did not pay a deaf ear to J.O.B's comments.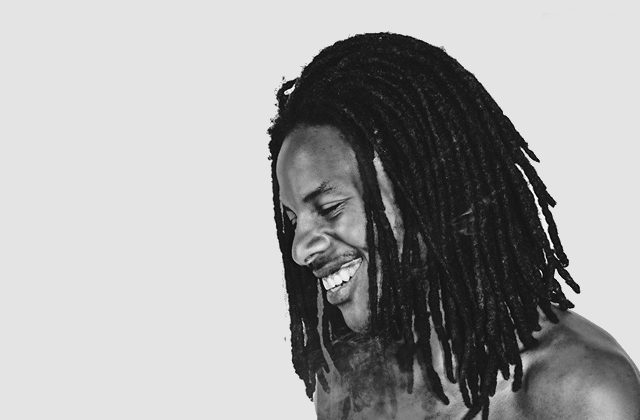 Slapdee on the Comparisons / Critics
About comparisons between him and the likes of Macky 2 and Chef 187 by the fans, Slapdee says he just wants to focus on his music and is not moved by that in any way.
Finally, Slapdee does not call this a diss song.